We have helped several customers recover precious data from the following data storage devices and can help you with any data storage device that you have trouble with.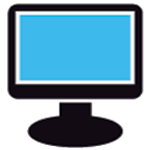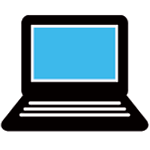 External Hard Disk Drives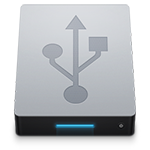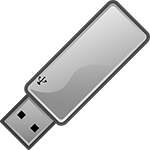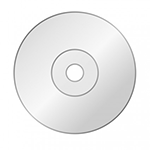 Please note that we do not look at or process any of the information we recover. We only recover the data, which is then delivered to our customer.
Need to recover loss data? Contact us for details here.