The team at SQ Electronics has the expertise to manage any piece of technology that is used by current businesses. Our capabilities allow us to repair and maintain any IT device or piece of electronics within a company.
We have long-term maintenance contracts with reputable brands, as businesses that rely on us are assured of minimised downtime and maximised productivity. We ensure effective troubleshooting and reparation of all IT-related issues.
The following list contains some of the common items we manage regularly. If you wish to seek maintenance for specific items not listed below, please contact our staff for further clarification.
IT
Desktop computers, monitors, laptops, smart phones, iPhones, tablets, iPads, printers, servers, projectors, modems, routers, microphones, video recording devices, sound systems and more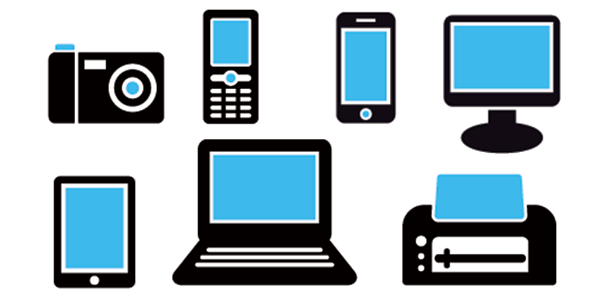 Industrial
3D printers, power supplies, PLC, multi-function printers, servers and more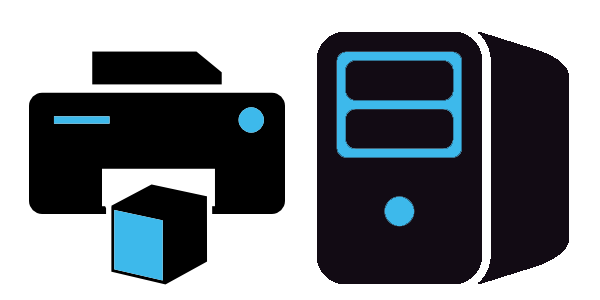 Audio/ Video (AV)
Televisions, radios, speakers, sound theatre systems, CD/ DVD/ Blu-Ray players, monitors, sound bars, projector systems, headphones, game consoles and more