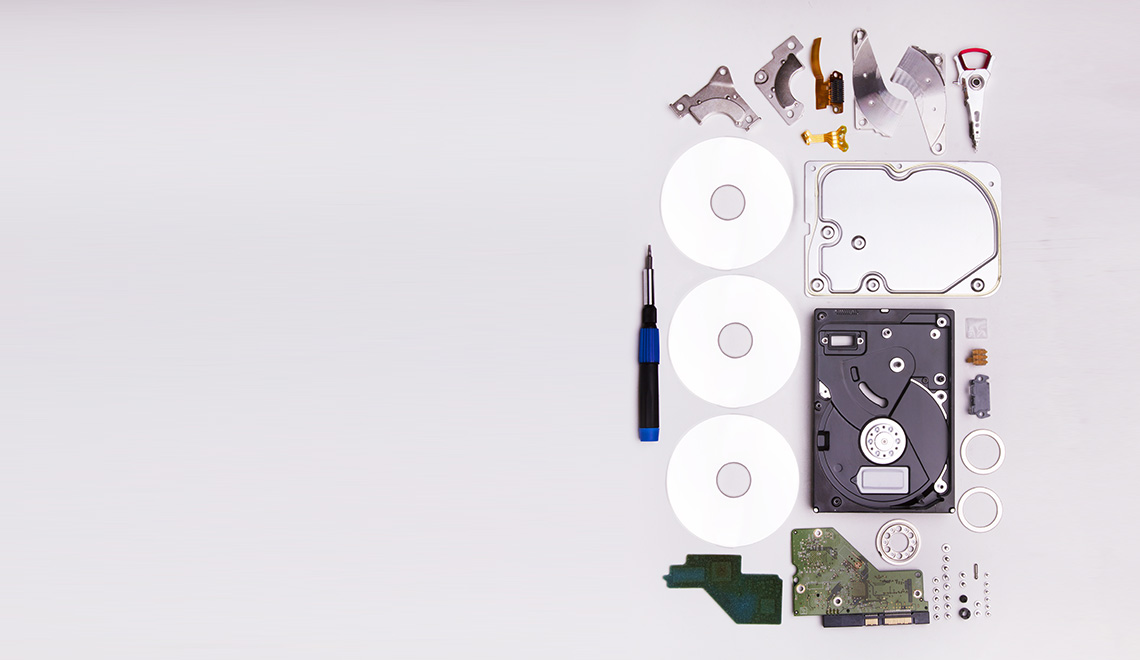 RETRIEVE YOUR CRITICAL DATA
GET DATA RECOVERY
We have helped customers recover critical data from various data storage devices.
LEARN MORE
BOOK AN APPOINTMENT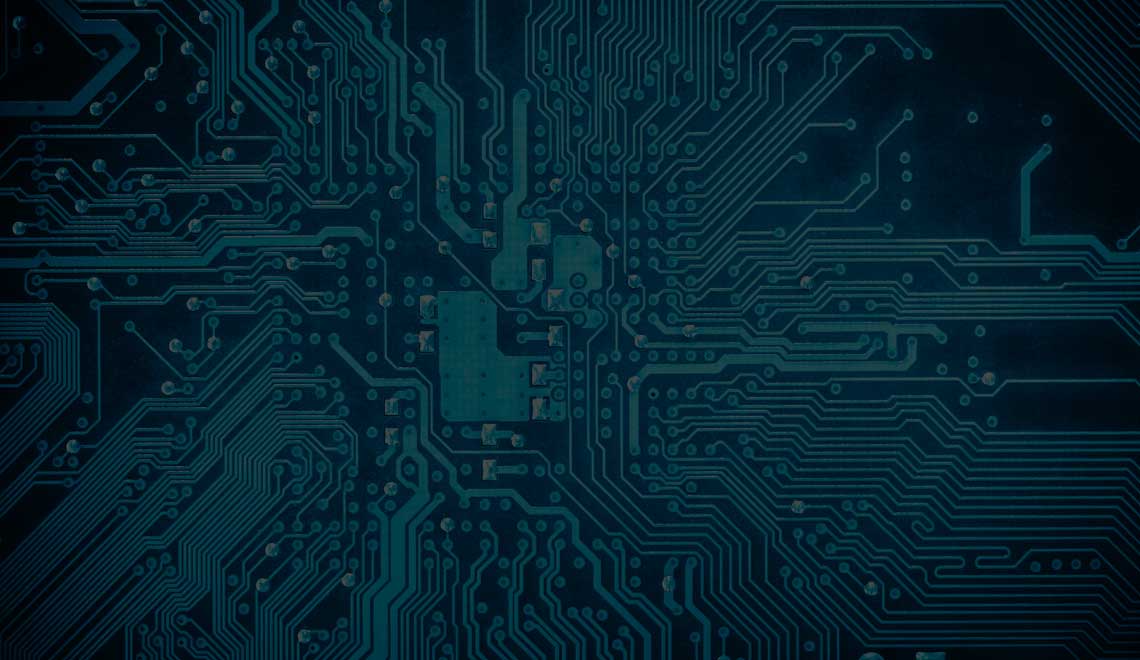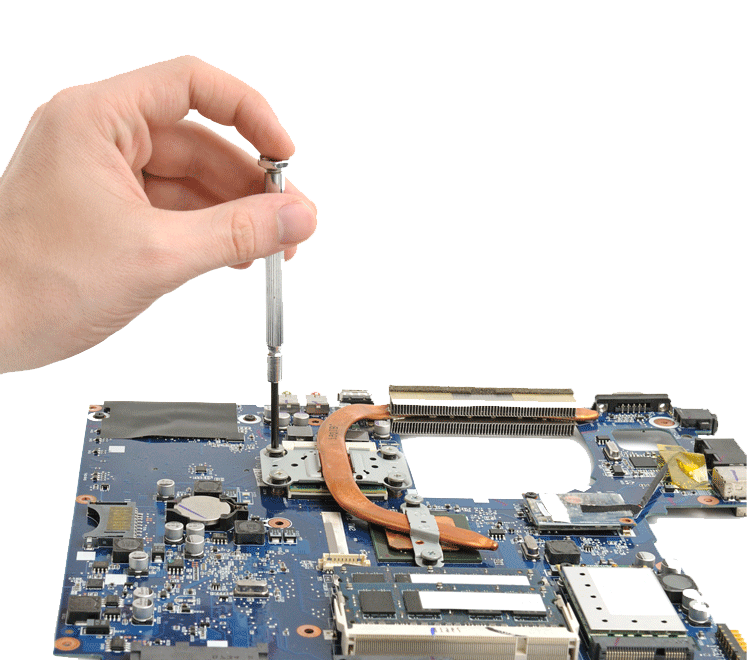 NO FIX, NO PAY POLICY
ELECTRONICS REPAIR
We provide reparation services for anything that runs on electricity. You can expect a fuss-free experience, from getting a toaster fixed to optimising an IT network.
GUARANTEED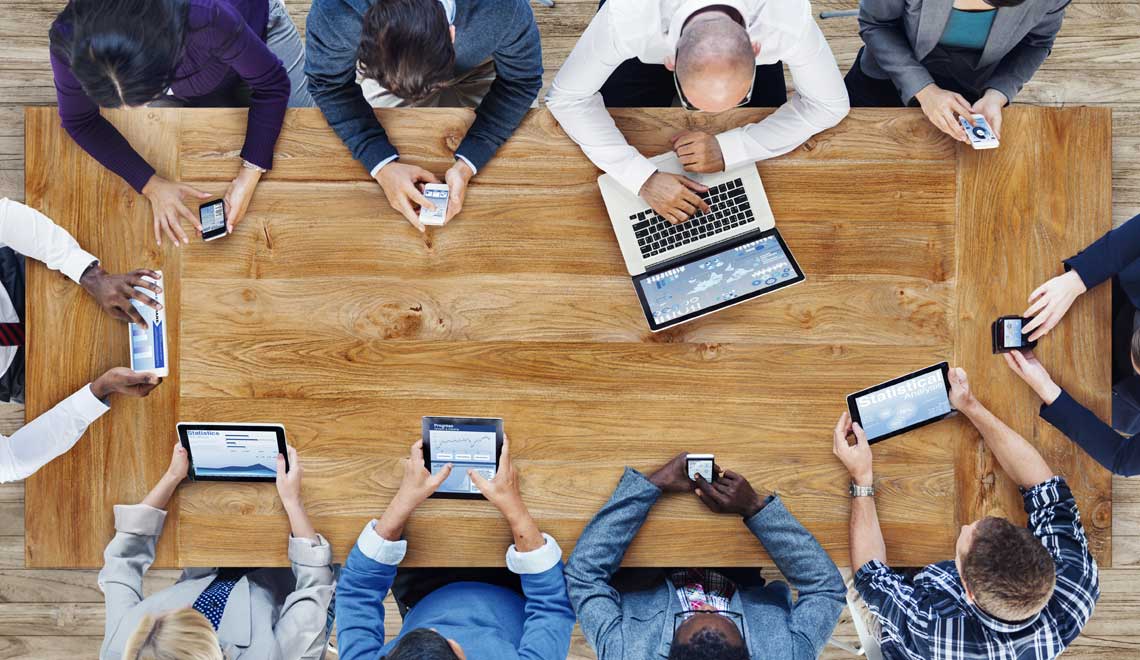 TECHNOLOGY IS THE PULSE OF YOUR COMPANY
IT MAINTENANCE
Leading brands rely on us are to be assured of minimised downtime and maximised productivity. We ensure effective troubleshooting and reparation of all IT-related issues.